this post idea came from Delightfully Tacky!
Spring'12-Spring'13 has seen a lot of changes for me, one of which has been my style. As petty as that sounds (and believe me, I'm aware that there are more important things in life than clothes. Like…shoes! jk), it's very true. I wasn't even aware of just how much my style had changed until I looked back in my archives to find these pictures.
I probably wouldn't wear 90% of these outfits now. Most of the items I don't even own anymore. I do miss my blonde hair a little bit but good grief was it a pain to maintain! I don't think I'll be going back that blonde anytime soon.
But I've really enjoyed watching my style evolve, and figuring out what I like in the process. I still have no clue what you would call my style. Maybe ADD induced? lol But I do think my style has gotten a little bit more streamlined, a little bit more sophisticated. And I'm sure that process will continue and I'll be saying the same thing about my style in 2014!
One of the things I've loved about blogging has been the memories it has made. I love being able to look back and see what I was doing, what was going on, and see just how much I have changed since then. Not only in my style, but my opinions as well.
That is one thing I'd like to focus on more here at ARF. I want to make more memories. Write posts that are more transparent and personal. I don't want to worry about what someone will think, or how it will sound, or the fact that this blog is more about fashion than anything else. If this is truly a creative outlet for me than I should be able to create however I want right? right!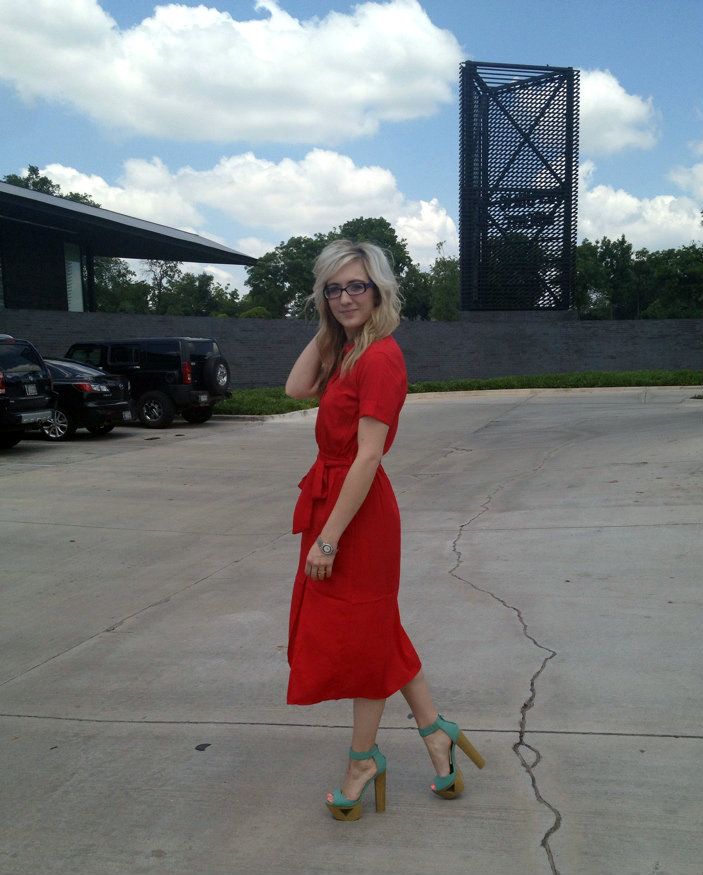 So here's to trying new things! Let's see what weird things come out of this blog now.